After having been an elite athlete in the Swiss national football team, Dr.Michel Golay, at the beginning of his medical studies, had an original reflection on health: if the immune level is 100%, it becomes almost impossible to get sick.
He noticedthat there is no way to define the immune level of the human body, because medicine responds to diseasesand,in most cases,the answer is medicine.
Therefore, he carried out researchesto create a method to establish a health score. He used NASA-operated machines for astronauts and adapted them. He then tested his method on candidates for whom medication no longer was a solution or had important side effects.
The result was impressive, so the method was patented. It consists of a "Diagnosis" part followed by a "Treatment" one.
The treatments developed allow an improvement in the general immune level which results from taking control of the two brains (cerebral and digestive) by a healthy diet adapted to the candidate's issue, by physical exercises and obtaining tangible and scientifically evaluable results.
With the emergenceof new information technologies, what was possible in a health center for 25 years becomespossible worldwide.
General Director & Founder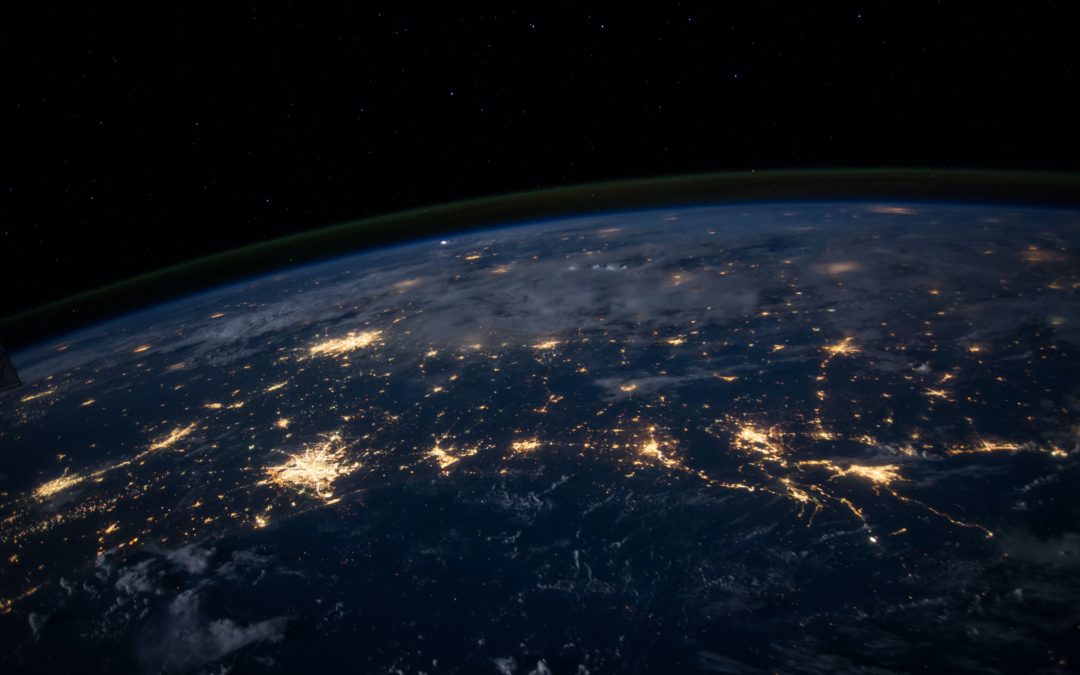 International Mother Earth Day The expression "Mother Earth" was officialized because it is her that nourishes us. On the United Nations' website dedicated to the topic, we can read about current problematics: industrialization, pollution, earth transformation,...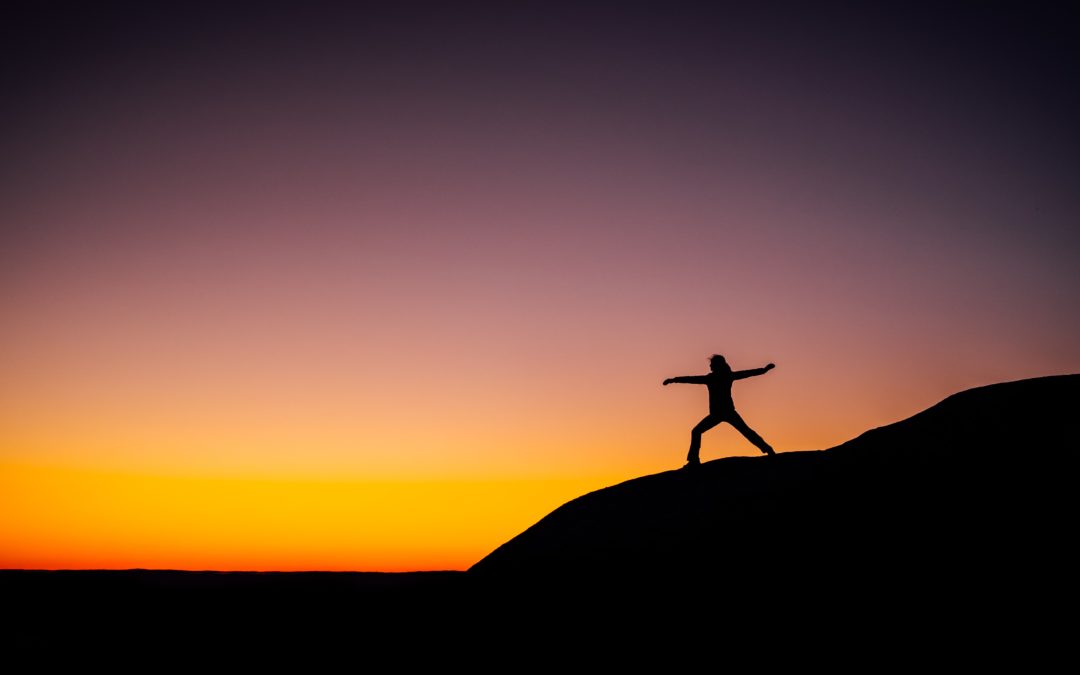 Last April 11th was the international awareness day for Parkinson's disease, which is one of the most famous and common neurodegenerative illnesses. It destroys dopamine neurons and creates movement disorders. It is quite common to know a relative or friend diagnosed...