OPTIMISING SPORT PERFORMANCE
Corinne is a professional trail and ultra-trail runner: she started the 24-hour race without knowing much about the discipline, and won the national championship on her first try.
Is running for 24 hours without stopping bad for your health? No, if this level of performance is achieved gradually and in a controlled manner. However, the health requirements are very high, especially as Corinne persevered in the competition. The following year, Corinne did not win : she visited the Lon[h]ea health centre. Our therapists and trainers worked with her on a health correction and activation programme, which helped her to win the competition again.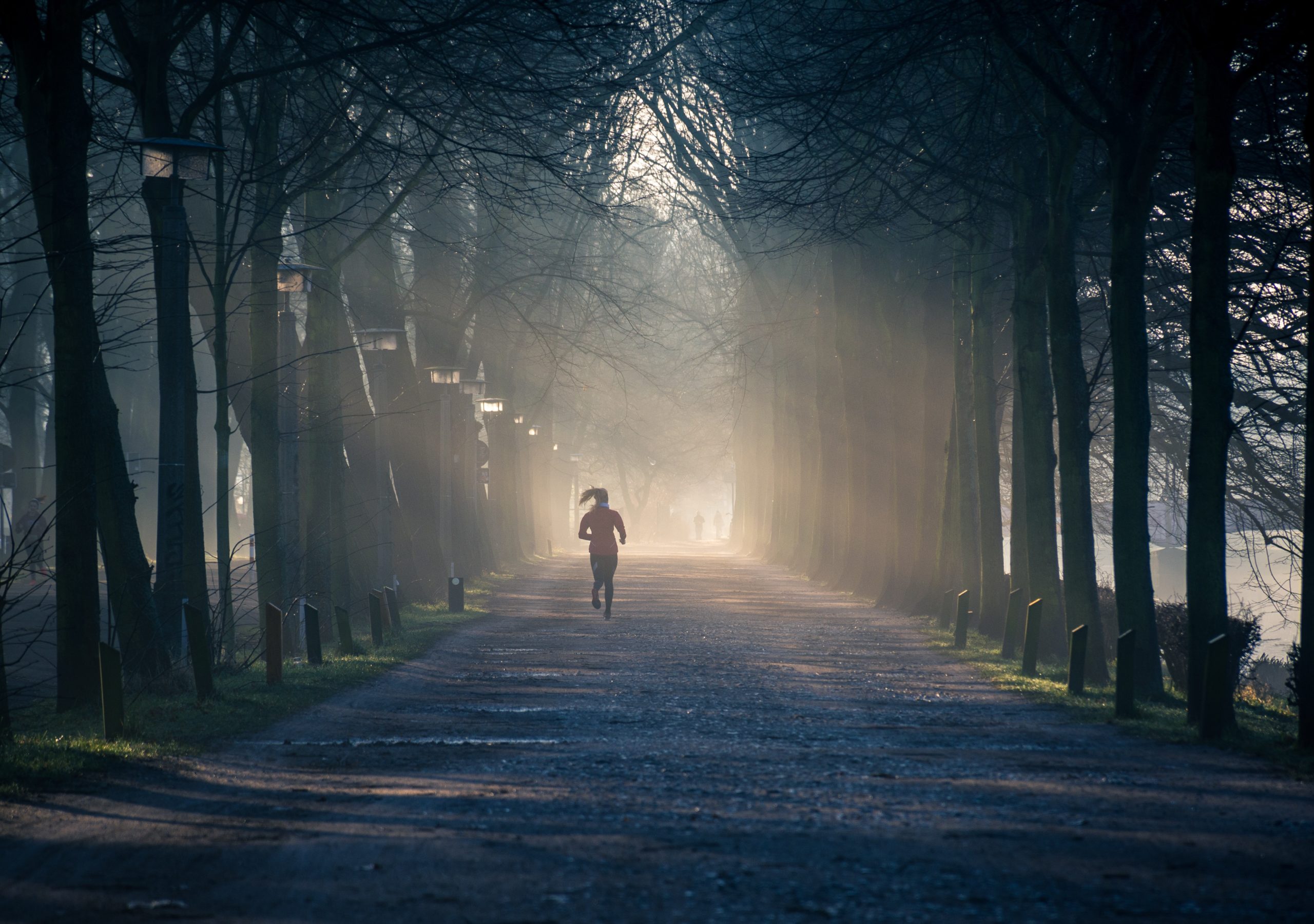 Irina (not her real name) came to the centre in 2016 at the age of 48 with a skin condition that had invaded her body for a year. Hospital treatment with cortisone provided relief, but the problem remained. Separated from her husband, she lived with her daughter and did not like her job very much. She worked out, but was subject to fatigue, sleep disturbances, and urinary tract infections treated with antibiotics.
The blood test showed the deficiencies. Our treatment with probiotics, prebiotics and "Brain Plus" allowed a recovery in 2 months.
Thomas visited the centre in 2017 when he was 34 years old (not his real name). He had been diagnosed with a rheumatic disease. His pain medication relieved the pain, but without lasting improvement. He has had back pain and diarrhoea for 12 months. He is very concerned because his doctors suggest immunosuppressive treatment which weakens the immune system.
Combining a nutritional treatment of probiotics and manipulations, Thomas and the Lon[h]ea team succeeded in eliminating the disorders in 3 months, avoiding risky and very heavy medical therapy.
Viorika especially enjoys the Lon[h]ea seniors group coaching, both indoor and outdoor: a running, walking and gymnastics group for women and men aged 60 and over. Viorika, 80 years old, is one of the oldest participants, yet no less dynamic and motivated. What she likes about these classes is "that they are difficult and the attention of the coach".
Group sessions may be temporarily suspended depending on the COVID-19 measures applied. Please call the centre to check the conditions.